Buy a CNC milling machine
Discover our bestselling milling machines. For efficient use in industry and advertising technology.
Discover bestsellers
V Series
V series is specifically geared to customers looking for a cost-effective and easy to get started CNC Routing solution, designed for light duty sign making industry.
Discover now
P2 HP Series
The P2 HP is for the professional and industrial User designed. Equipped with an automatic Tool changer and components from reputable manufacturers like THK, IGUS, Schneider, Autonics and Airtac, it offers everything for professional use in the industry.
Discover now
Online shop for tools, accessories & parts
Find suitable accessories for your CNC machines. Our range offers extraction systems, controls and cutting tools for your CNC milling.
Shop now
CNC MACHINE MANUFACTURER:
CNC MILLING - PORTAL MILLING - LASER ENGRAVING MACHINES - DIGITAL CUTTERS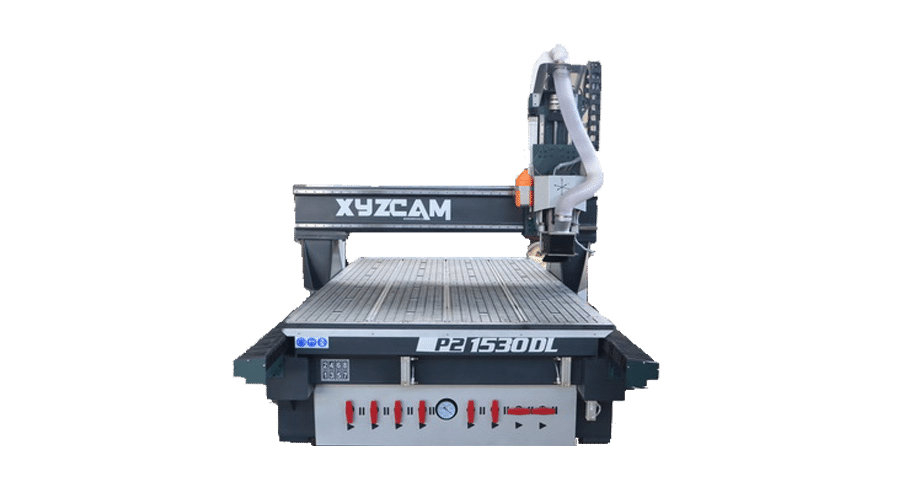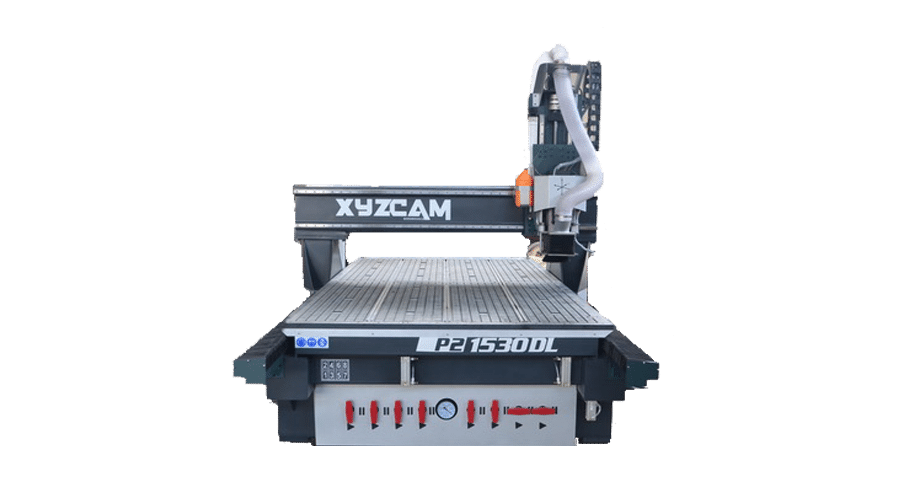 Our CNC milling machines allow you to precisely machine wood, aluminum and plastic.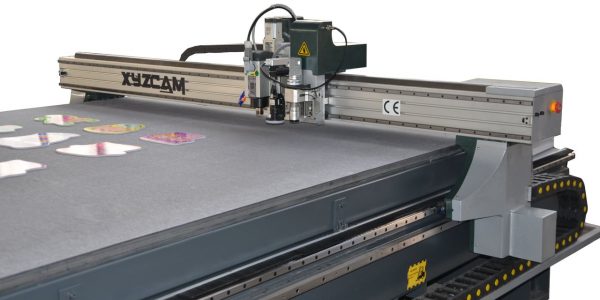 Removable tool modules for various functions provide maximum flexibility.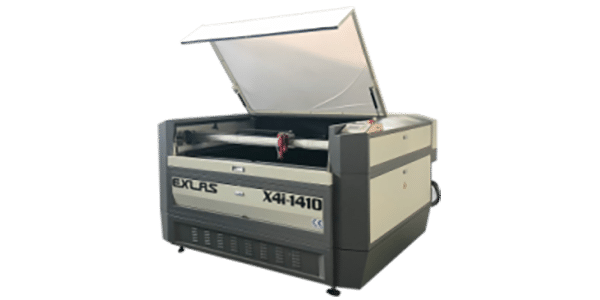 Closed Class 1 Laser Systems & Open Flatbed Laser Systems for Cutting and Engraving.
We are proud of each of our projects. Our experience is reflected in numbers.
Do you have any questions?