CNC MACHINE MANUFACTURER:
CNC MILLING - PORTAL MILLING - LASER ENGRAVING MACHINES - DIGITAL CUTTERS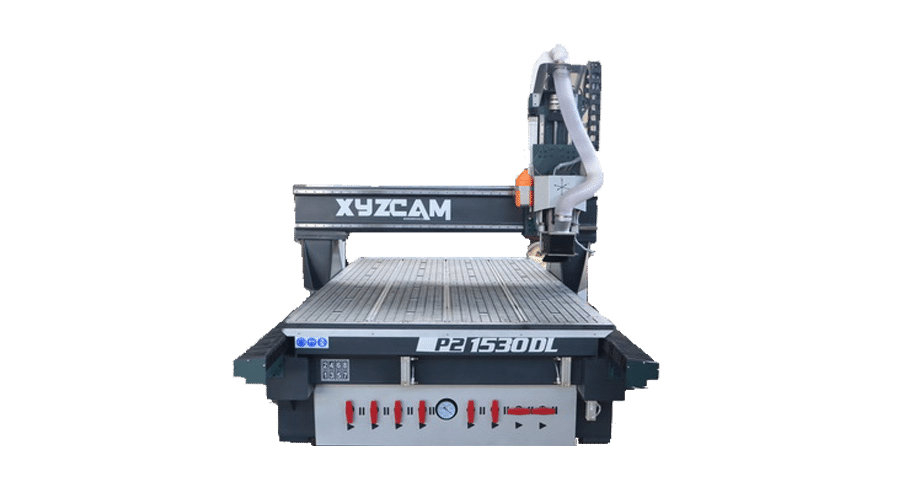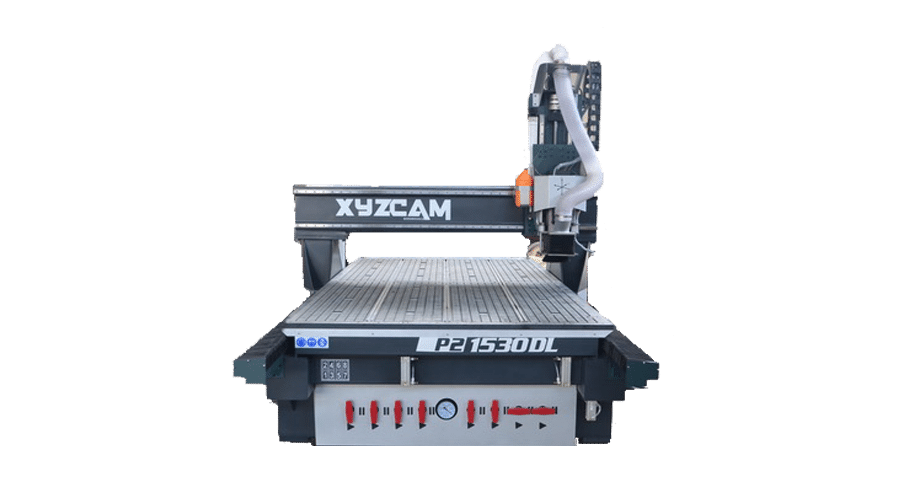 Our CNC milling machines allow you to precisely machine wood, aluminum and plastic.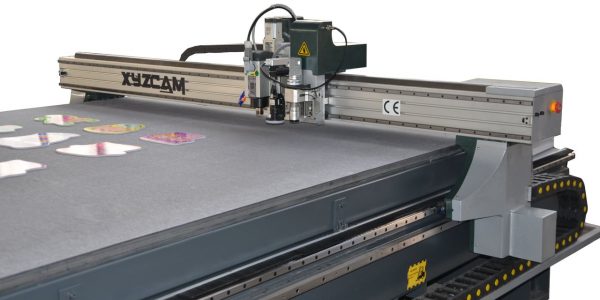 Removable tool modules for various functions provide maximum flexibility.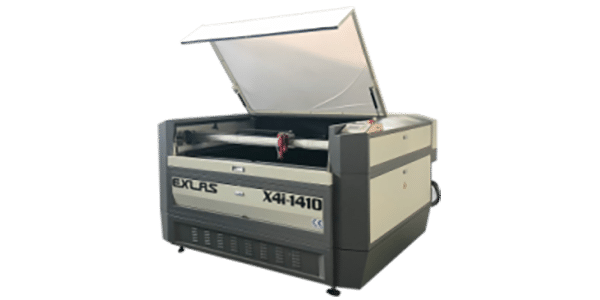 Closed Class 1 Laser Systems & Open Flatbed Laser Systems for Cutting and Engraving.
We are proud of each of our projects. Our experience is reflected in numbers.
Do you have any questions?