Industrial series Three Axis CNC Machine
Available models: P1-408, P1-510, P1-710, P1-714
P1 Industrial series Three Axis CNC Machine is positioned as the most flexible and reliable XYZ machine series, designed for offering superior cut precision under fast movement.
Applicable materials:
Polystyrene foams
wood products
solid wood
plastics
aluminum & composite materials
non-ferrous metals
etc.
Gallery
Features

XYZCAM, Structure B, allows for an ideal balance of rigidness, flexibility and strength, much heavier framework can be customized to suit a variety of much heavier application needs.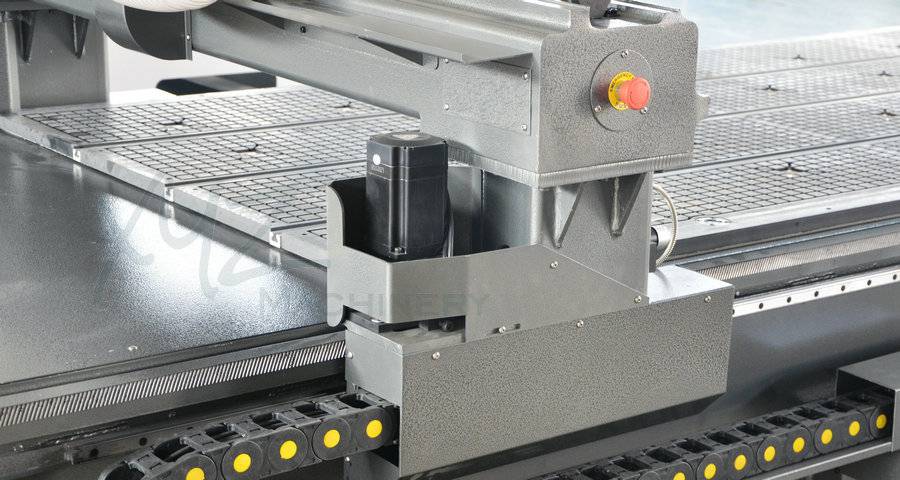 Top of the line AC servo motors and planetary gearboxes transmission assembly is designed for high volume applications where cycle times need to be kept to a minimum and the servo drive can help to boost productivity. Economical configuration by stepper motor or hybrid servo motor available for option.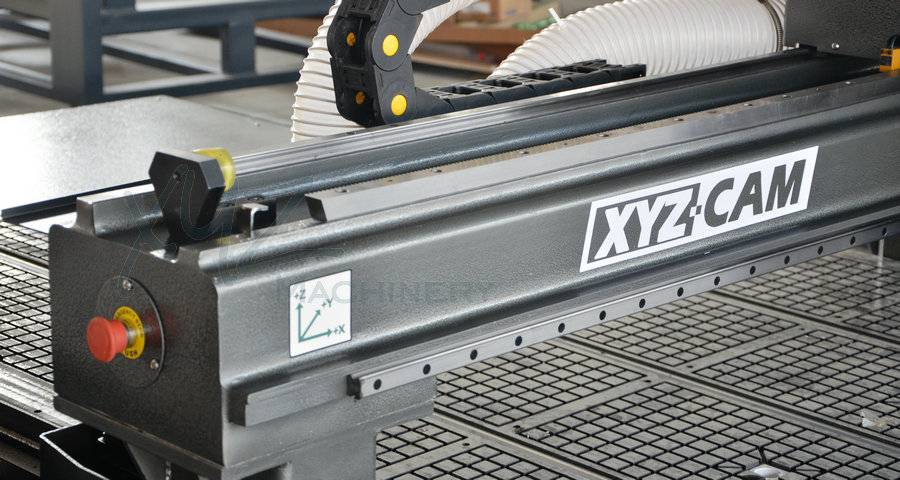 We use the best top quality self-lubricated THK guides as standard on all three Axis, giving high precision, high-rigidity, longer-term maintenance free operation.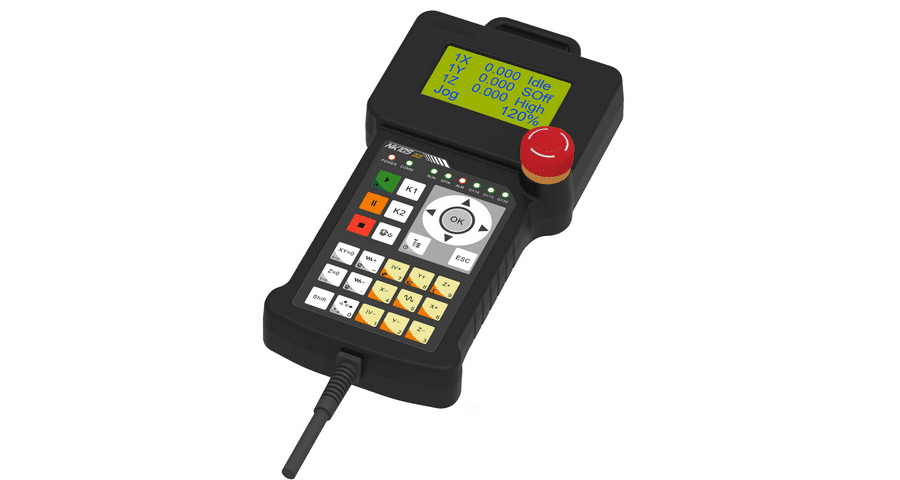 Offline handheld terminal based on embedded control platform, U-disk transfer G-code files. Advanced integrated CNC Controller (SYNTEC, SIMENS, FUNAC…) for option to realize higher-end performance.
Multi heads or multi process option available, from 2 to 5 processes with routing spindle or knife cutting head.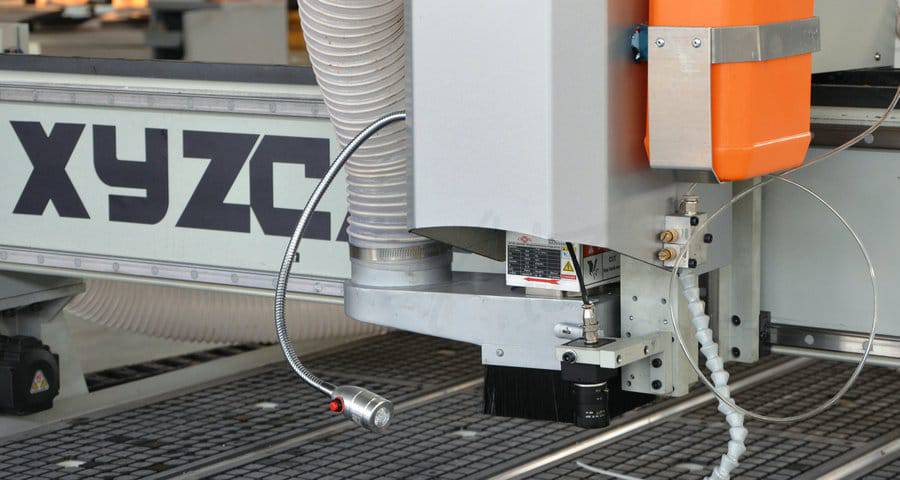 Optional XVS marker reader System, with a USB camera and a software of marker recognition. Improves the workflow by automatic alignment of the material.
Expansibility for multi-purpose, 2 to 4 processing available with knife cutting head, creasing tool, V cut….
Specifications
Features

Specifications

Model

408(1325)

510(1530)

710(2030)

714(2040)

Table Size

1330x2540mm / 52″x100″

1590x3050mm / 62″x120″

2100x3050mm / 82″x120″

2100x4100mm / 82″x160″

X,Y Working Area

1270x2540x203mm /

4´2〞x 8´4〞x 0.67'/

50″x100″x8″

1524×3048 x203mm /

5´x 10´x 0.67'/

60″x120″ x8″

2032×3048 x203mm /

6´8〞x 10´x 0.67'/

80″x120″ x8″

2032×4064 x203mm /

6´8〞x 13´4〞x 0.67' /

80″x160″ x8″

Z Stroke

203mm/8''

Table Structure

Vacuum + T slot

Transmission

Helical rack and pinion on X axis Y, ball screw on Z axis

Driving Mode

AC Servo / Hybrid servo / Stepper motor coupling gear reducer

Max Idle Speed

60m/min (AC Servo)

30m/min (Hybrid Servo)

25m/min (Stepper)

Max Working Speed

42m/min (AC Servo)

20m/min (Hybrid Servo)

15m/min (Stepper)

Spindle Motor

High Frequency Air Cooled, 3.0KW

High Frequency Air Cooled, 6.0KW

Working Mode

18000r/min or 24000r/min

Working Voltage

AC380V

Command

G Code

Interface

USB, Network cable or Ethernet

Software

Artcam, Type3, Aspire, Fusion360,Cut2D