Modern Laser Flatbed Knife-Cut Machine
P3 digital cutter is an advanced engineered flatbed cutting table and designed for flexible material cutting demand, which serves markets requiring automatic knife cutting, creasing and routing operations.
Gallery
Functions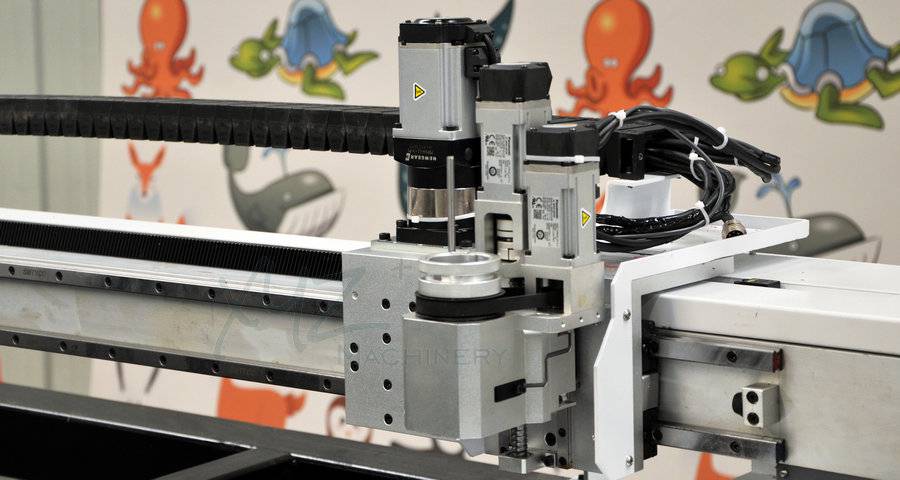 Flexi-dismountable Tool Base Modules offers many versatile functions, including electronic oscillating cut, pneumatic oscillating cut, creasing, V-cut, kiss-cut, punching, routing… Plug and play, simple installation, no additional drivers needed.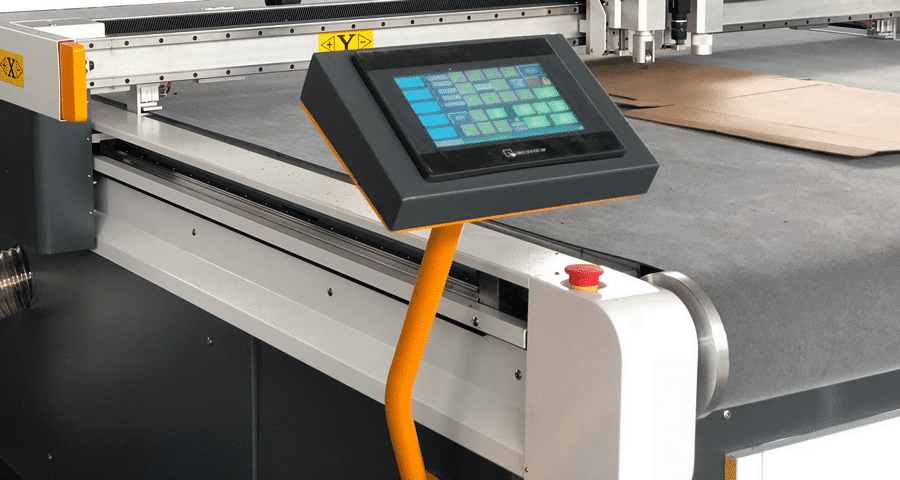 Powerful and easy to operate controller, specially-made for knife cutting functions.
Standard aluminum working table with uniform vacuum vents to provide powerful and quite uniform material holding.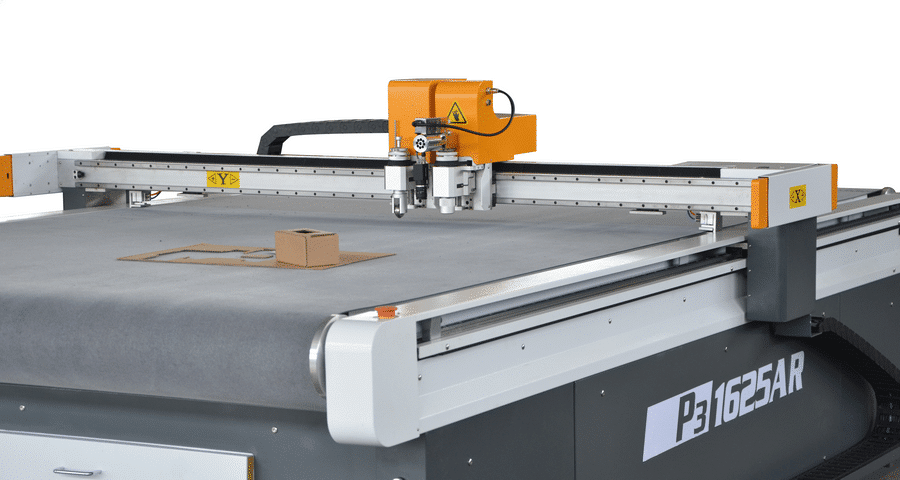 Optional: Automatic conveyor cutting table plus pneumatic assisting clamps, designed for much more efficient workflow on large length`s flexible material.
Oscillating Tangential Knife(XOT) is a processing unit for soft & semi-rigid materials and materials in multiple layers, such as sealing materials, carbon fiber prepregs, cardboard / corrugated cardboard, leather and cork, fabrics and foils, rigid foam, carpet…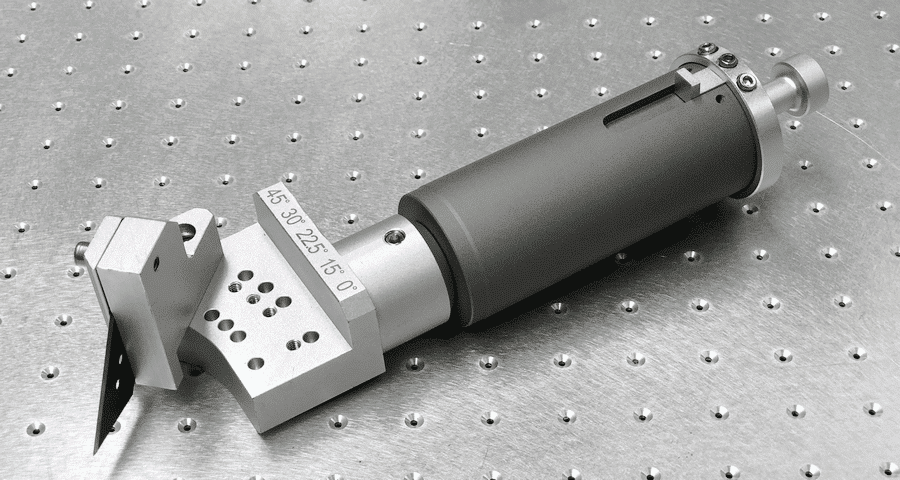 V Cut Tool is designed for producing angle cuts and V-grooves, the V-cut tool can cut at different angles, corrugated cardboard, composite boards, foam panels…
Specifications
Features

Description

Model

P3-1625

P3-1625AR

X, Y, Z Working Area

1600x2500mm

1600x2500mm

Working Table

Aluminum vac-sorb table

Aluminum vac-sorb table

Auto felt conveyor

Transmission Mode

Helical rack, gear & opinions + square LM guide rails

Driving Mode

Panasonic servo

X, Y, Z, Traveling Position Accuracy

+/-0.02mm

Resolution

0.1mm

Max Cutting Speed

1200mm/s

Max idle Speed

1500mm/s

Working Voltage

AC380V 50/60Hz

Graphics Format

PLT, DXF, HPG, HPGL, ARR…

Interface

Ethernet

Software

P3CUT