CNC Machines
Dust Extraction Unit
XYZ's own high efficiency dust collector
Table Construction
Custom-made table construction, such as fully aluminium table surface, cast iron table
Auto-loading/unloading System
We take care of the automatic loading and unloading of your machine.
Drilling Unit
Available in a wide range of models with vertical spindle, horizontal drill and saw blade options, the boring head used for high volume kitchen cabinet making industries.
CNC Control
Industry leading multi axis simultaneous controller, those includes ultra high-speed processors in use, high-speed CNC internal bus, and offers great improvement of the machining performance
Automatic recognition system XVS
Light Curtain
Optionally, we are offering you a safety light curtain for integration in your exsiting security system.
Clamping System
Vacuum clamping system ensures distortion-free, reliable clamping of metal, wood and plastic workpieces.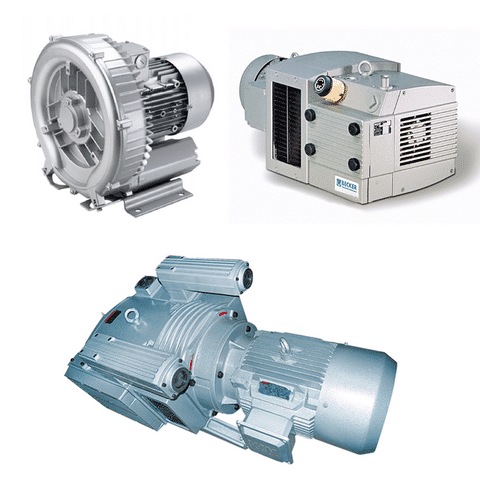 Vacuum Pump Option
A high flow rotary vane vacuum pumps, economical models ring blowers as an option.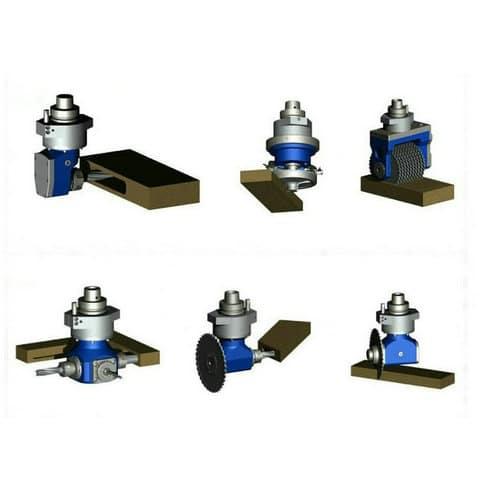 Aggregate Tools
A wide range of aggregate tools, those enable cutting material with vertical saws, drilling holes, inlets machining and many other uses not available to normal 3 axis machining.
Laser Machines