Open-type Foam Machining Centre & Hotwire
Available Models: P6-408, P6-510
P6 HP is a robust platform, it allows ultra-high Z stroke and standard with very large work envelop, customization available to fit for required large scale.
Applicable materials:
Polystyrene foams, by wood products, plaster, epoxy etc.
Gallery
Features

XYZCAM, Structure H, a heavily reinforced base frame, with width increased support columns, Z axis stroke up to 1200mm; available to be extended to 4 or 5 Axis.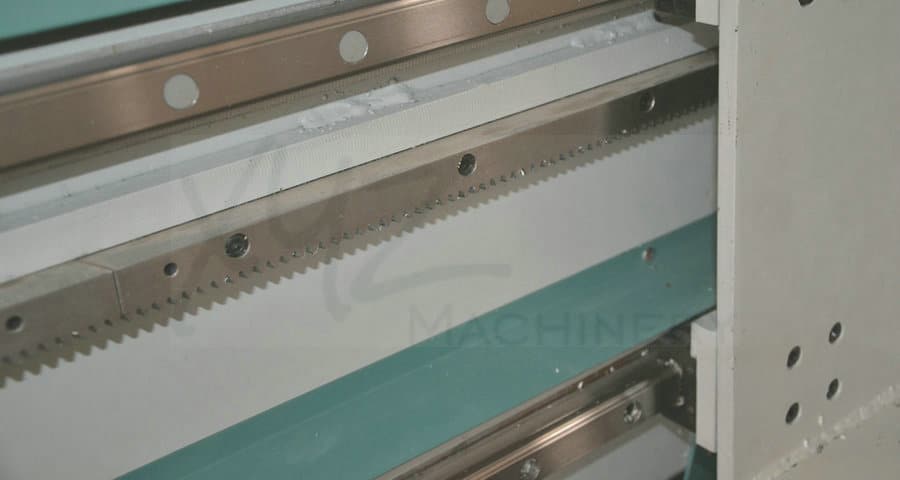 Rigid double-row guidance design offers the reliable guarantee for keeping the stability, and it will balance the force of the enhanced steel gantry.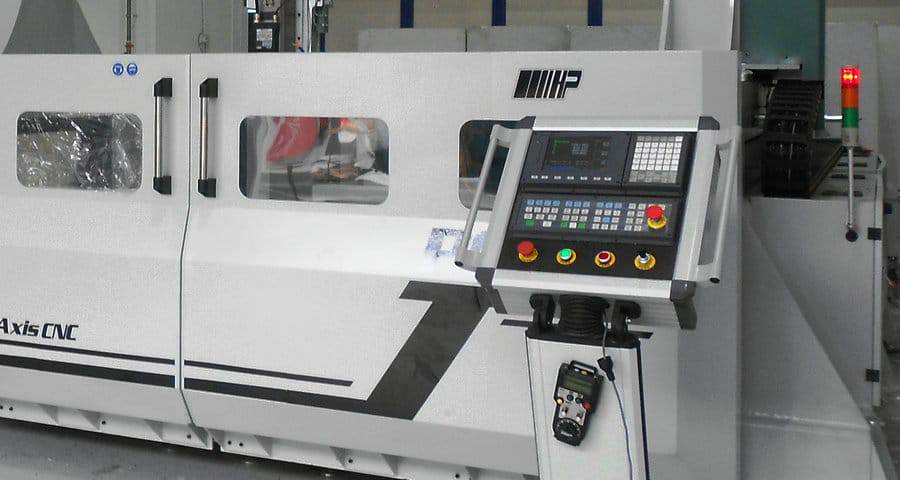 High-speed CNC control, option with SYNTEC, WEIHONG, EdingCNC and many more, 3 / 4 / 5 axis simultaneous motion available.
A wide range of optional aggregate tools and drill banks can be attached on P6 CNC for multifunction processing.
Practical Function of hot wire foam cutting.
An important step in ensuring the machines' reliability is the thorough selection of components in order to only deploy first-class components. XYZ always chooses high quality elements and parts from worldwide renowned brands from Japan, Italy, the US, France and Germany, to only name a few.
Specifications
Features

Specifications

Model

408(1325)

510(1530)

Table Size

1330x2540mm / 52″X100″

1590x3050mm / 62″X120″

X,Y,Z Working Area

1270x2540mm /

4´2〞x 8´4〞/

50″x100″

1524x3048mm /

5´x 10´'/

60″x120″

Z Stroke

1016mm/40″

Table Structure

T slot

Transmission

Helical rack and pinion on X axis Y, ball screw on Z axis(Ground), double-raw guide rails

Driving Mode

AC Servo coupling gear reducers

Max Idle Speed

30m/min

Max Working Speed

15m/min

Spindle Motor

High Frequency Air Cooled, 9.0KW/9.5KW ATC (4.5KW, 12.0KW for option)

Working Mode

24000r/min

Working Voltage

AC380V

Command

G Code, DXF

Interface

USB,CF Card, Ethernet

Software

Powermill, UG, Solidworks, ArtCam, Fusion360, Aspire